The Los Angeles Fashion District is great for business travelers (buyers, designers, wholesalers), as well as leisure shoppers. Most transactions are wholesale but there are plenty of retail opportunities for every shopper.
Read More →
Getting a US SIM card for your smartphone while in the US will make your travels much easier by accessing the internet on the go and using Google Maps. Car rental companies offer navigation systems, but they can get costly - especially for longer trips since they charge you per day. A better option is to purchase a SIM card for your unlocked GSM smartphone. Be sure to check if your phone is unlocked with your provider back home first. If you do not own a GSM phone, you can always purchase an inexpensive phone here along with your SIM card.
Read More →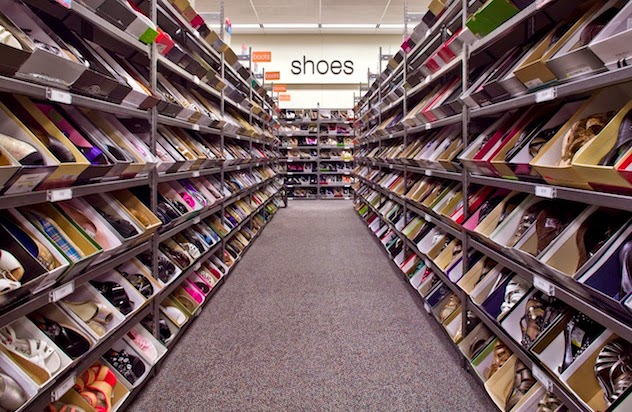 Shopping in Los Angeles is great. Best of all, there is a place to shop for any budget. So whether you are looking for high-end or bargain shopping, there is a place for everyone.
Another great option for bargain shopping in particular is the Beverly Connection shopping complex in Beverly Hills. Located across the street from the upscale Beverly Center mall, Beverly Connection has stores like Nordstrom Rack, TJMaxx, Marshalls and Ross for bargain shoppers.
Read More →
Besides spending time going sightseeing our guests also often ask us about the best places to shop while visiting LA. We have broken down some good options below that are all within 30 minutes of Downtown LA and fit various budgets:
Read More →